Donate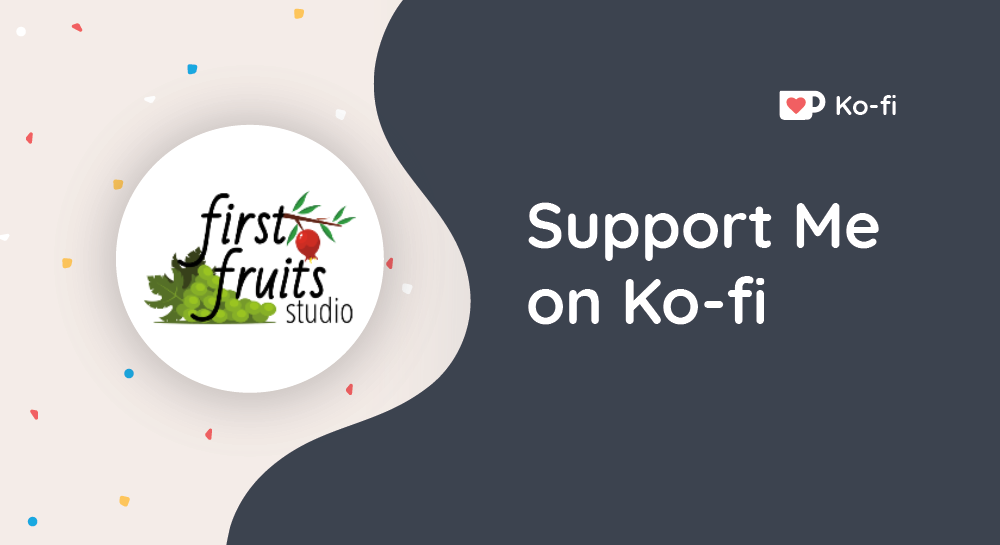 As you know, we offer both a free and paid coffee version. For the paid version, we only charge a modest one-time minimum amount (although we get less after all the fees) to cover some of the costs of development and maintenance (Special thanks to those of you who generously gave more!). Unlike most software nowadays, we don't use a subscription-based model; and we continue to release new versions of the plugin based on your feedback. We do this so that the Word of God can continue to be spread online and around the world without the burden of a subscription or a high price, via a plugin that is both feature-rich and easy-to-use.
Therefore, if you believe this plugin has blessed you or your church, and if you are able, please consider supporting Firstfruits Studio. And if you are not able to help financially, no pressure and don't worry. Just using the plugin means a lot to me. ;)
Thank you for your support! God bless you.